For Spring 2023 Graduation reservations, we will begin taking graduation reservations starting January 10th between the hours of 12pm and 5pm. To make a reservation, please call 814-238-6116. We will not be taking reservations via email for this graduation. Unfortunately, we will be unable to accommodate parties over 8 guests.
---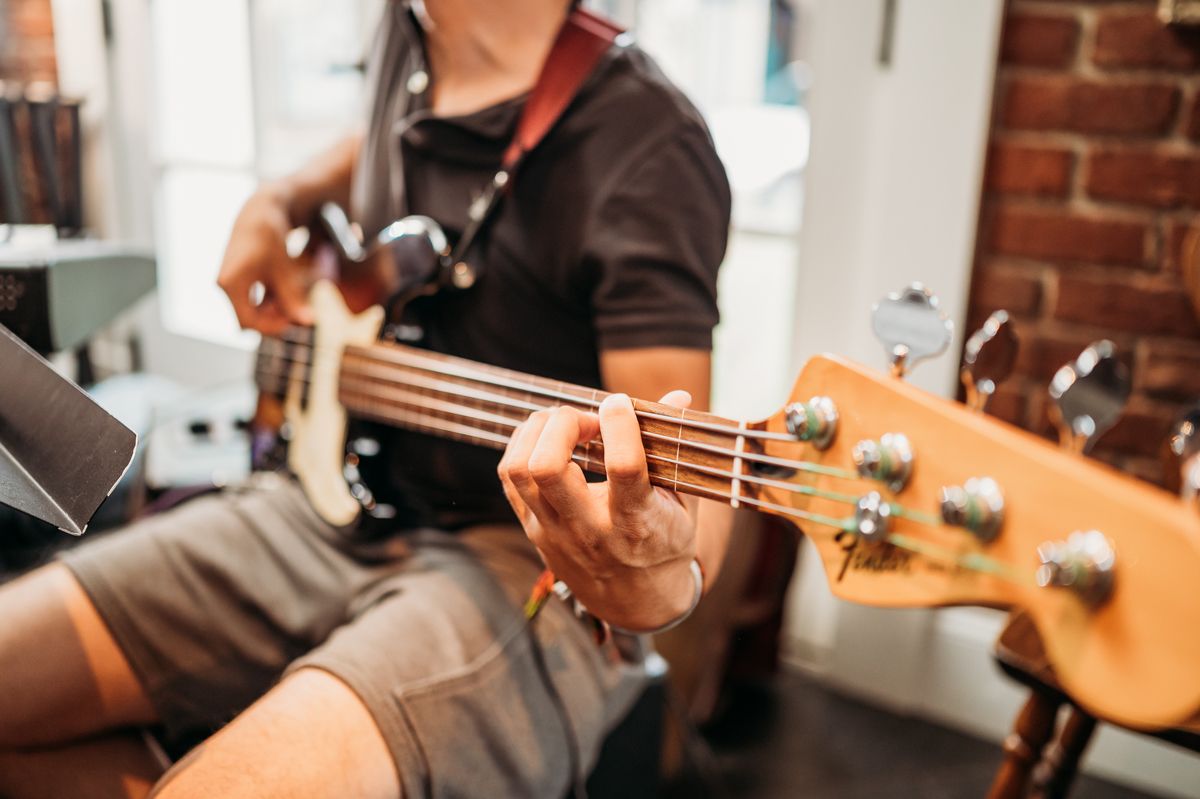 Mijangos Duo
02/01/2023 6:00 PM
Join us the first Wednesday of every month for a vibrant evening of Latin Jazz with the Mijangos Duo. This enchanting father and son duo from Chapas Mexico will captivate you with a variety of Latin inspired musical talents. The Mijangos Duo performs in the Adam's Apple the first Wednesday of each month from 6pm-8pm.
---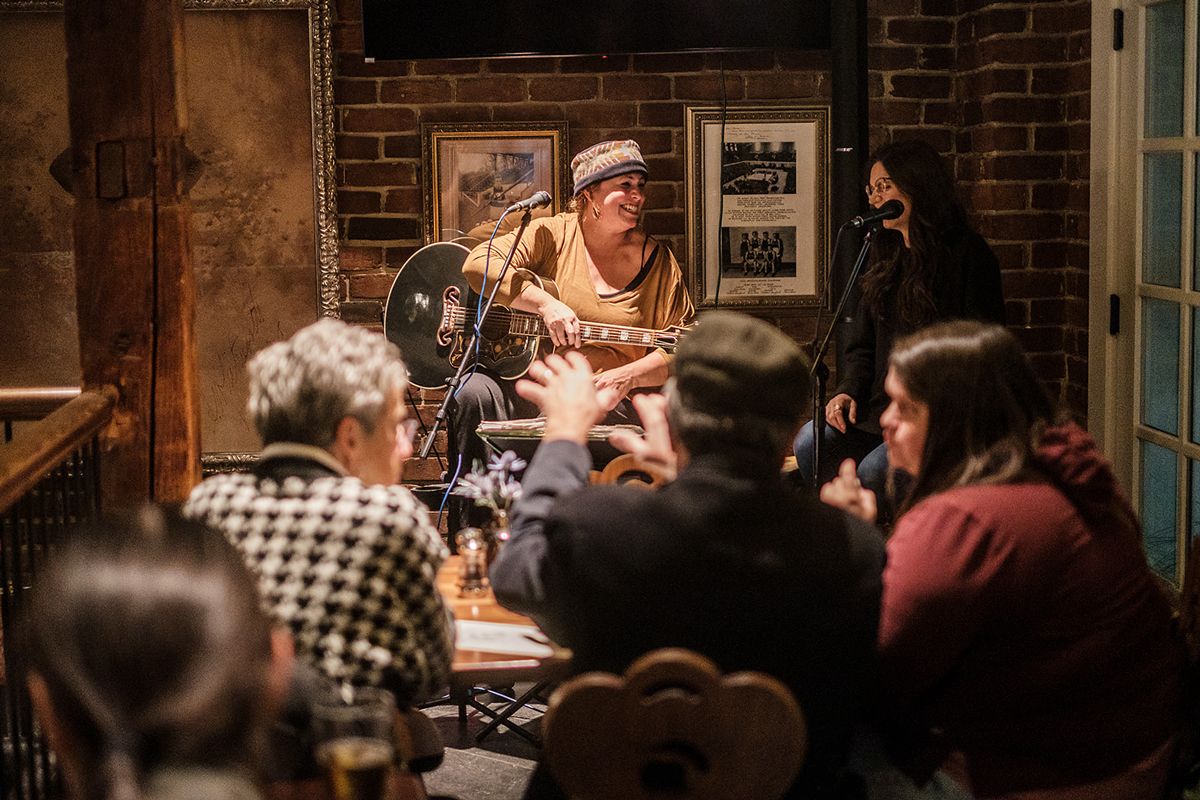 Pure Cane Sugar February
02/15/2023 6:00 PM
Join us the third Wednesday of every month as we welcome the sultry voices of Pure Cane Sugar's Kate Twoey and Natalie Race. Pure Cane Sugar has been voted "Best Local Band" in State College Magazine's - The Best of State College from 2015 -2021. Pure Cane Sugar performs in the Adam's Apple the third Wednesday of each month from 6:00-8:00pm.
---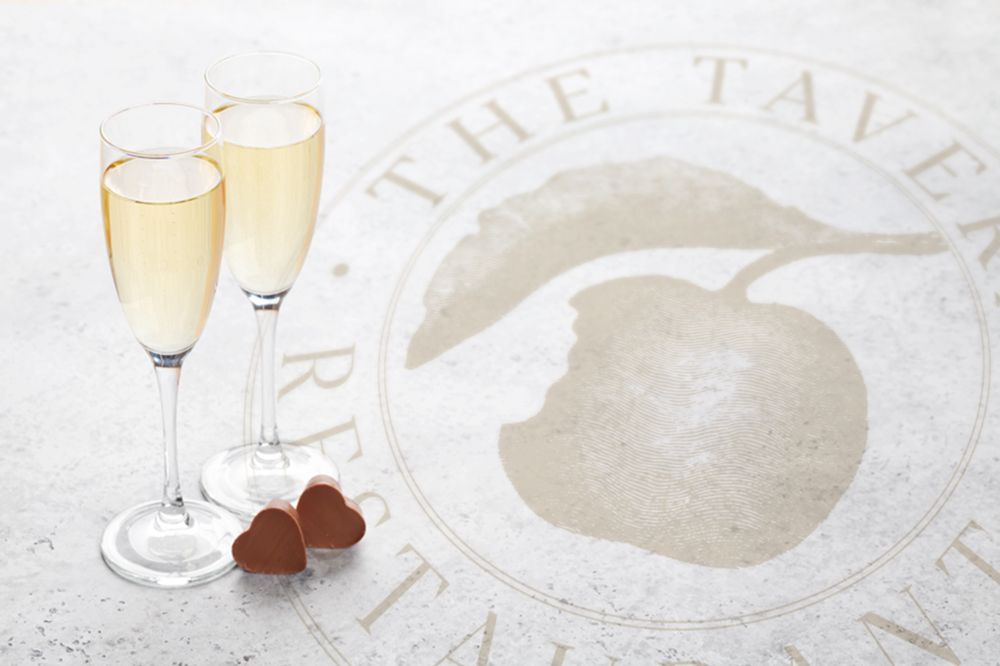 Bonbons and Bubbly
02/15/2023 6:00 PM
Join us Wednesday, February 15th for a sweet, romantic twist on our monthly tasting. Bonbons and Bubbly is the perfect way to celebrate Valentine's week with good friends or your special someone. Tasting includes 3 carefully curated champagnes and 3 chocolate bonbons from Cakes By Tati specifically developed to complement each champagne. Cost is $45 per person, plus tax and gratuity. Tickets sell out fast so grab your spot soon by emailing GM Jamie Ryan at jamie@thetavern.com.

Email for Reservations
---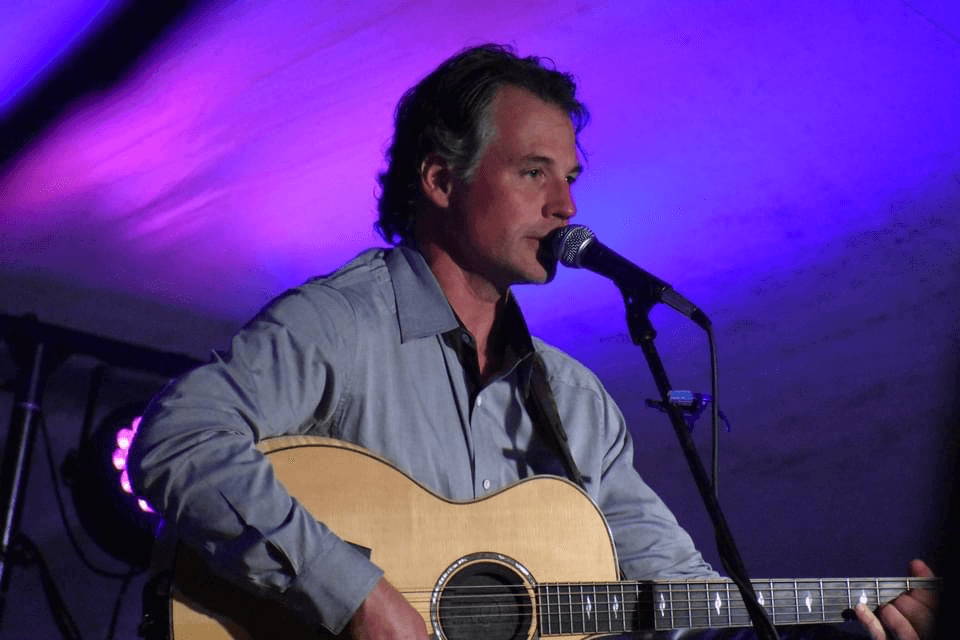 David Zentner in February
02/22/2023 6:00 PM
Join us the last Wednesday of every month for a bit of the "Grand Ole Opry" at The Tavern. If you like Classic Country Music, then you'll love the sound of David Zentner. David worked as a touring musician and vocalist in Nashville, TN. for nearly a decade and has backed some of the biggest names in country music. Inspired by artists such as George Strait, Merle Haggard, Buck Owens, Conway Twitty, and Ray Price, David plays at the Adams Apple tonight from 6pm-8pm.
---
Newsletter
To stay informed of upcoming events and specials, sign up for our newsletter:
Newsletter Signup