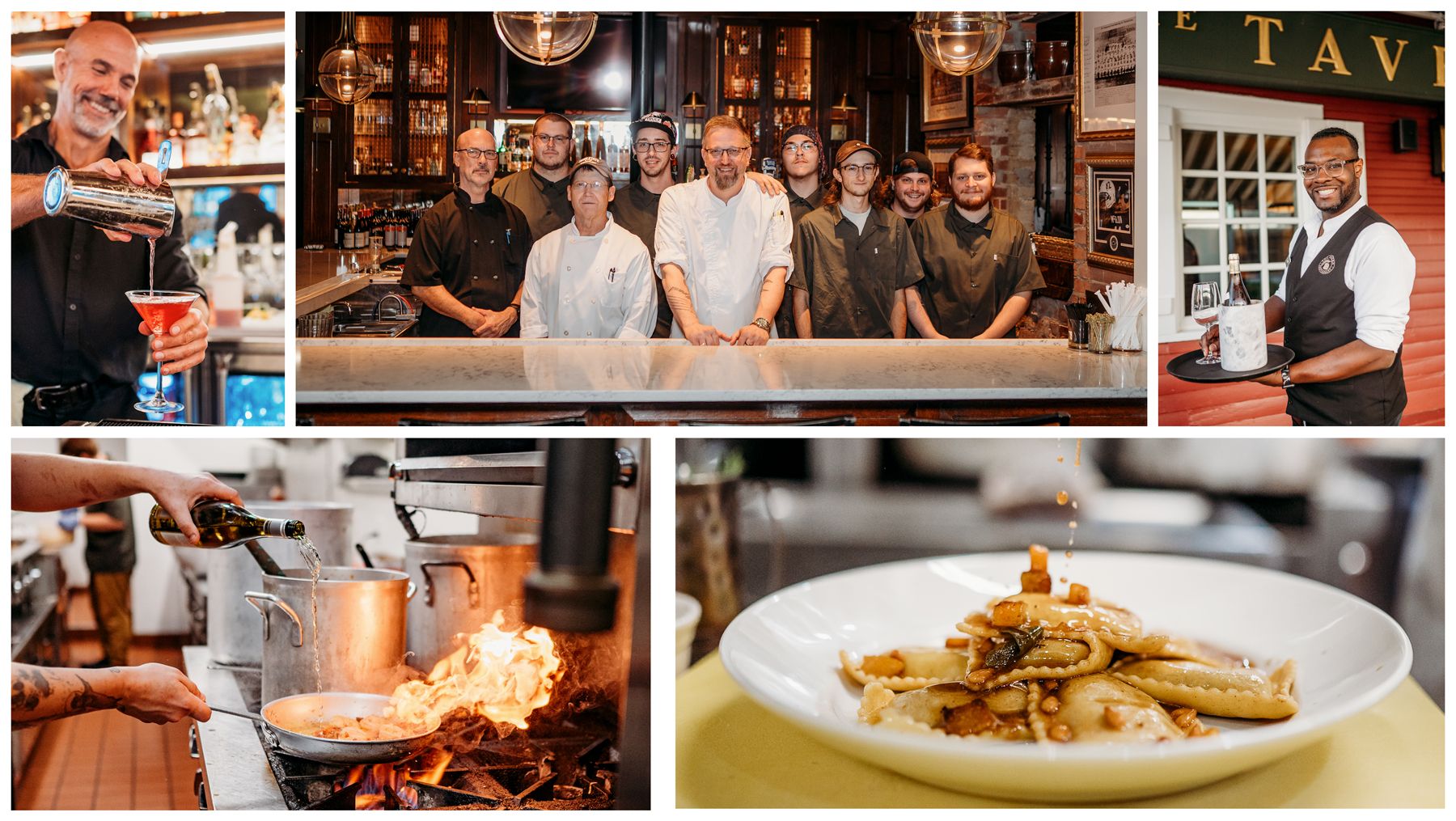 We are always looking for hard-working, team-oriented individuals who love food and creating memorable experiences for guests. We value integrity, reliability, and attention to detail. The Tavern is a great choice for career-minded hospitality professionals as well as students seeking employment opportunities of 1 year or more. If you're interested in joining our team, please fill out and submit the application below. We look forward to meeting you!
Jamie Ryan
General Manager
Jamie has more than 27 years in the hospitality industry. After graduating from Penn State University with a degree in Italian language, she worked as an international wine consultant based in Atlanta. In 2011 Jamie returned to State College and held positions as the General Manager at Happy Valley Brewery and Centre Hills Country Club before joining The Tavern. Jamie brings deep knowledge and an exceptional spirit of hospitality to our team and to our customers.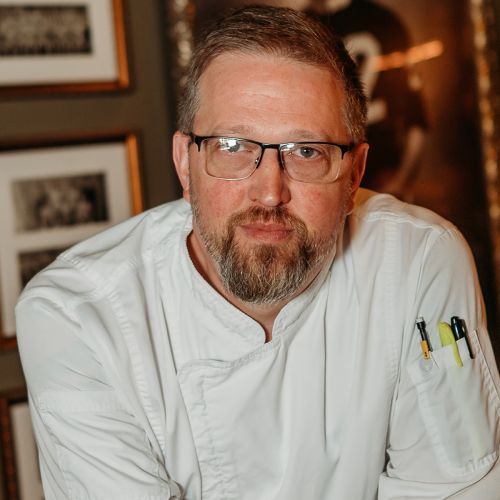 Brandin Gray
Executive Chef
Brandin is a native Pennsylvanian and longtime resident of State College. You may have dined on Brandin's dishes previously at Centre Hills Country Club or when he oversaw the kitchen at Happy Valley Brewery. When he's not hard at work creating magic in The Tavern kitchen, Brandin enjoys fishing and spending time with his family.